Adding to this year's conference programme – joining the previously-announced keynote conversation with CAA London heads Emma Banks and Mike Greek – one of IFF's key debates will focus on the most crucial constituent of any festival – the ticket buyers themselves.
With the 2023 season well underway, the festival sites might be mostly the same, but the audiences are not. Expectations, behaviour and spending patterns have shifted so how are festivals, and the artists which perform, keeping up with a changing audience, and keeping fans engaged both at the event and beyond?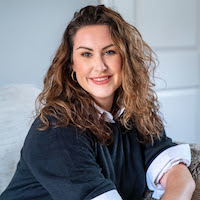 The Audience Session: A changing community is chaired by Sarah Slater, VP Music & Festivals and Ticketmaster and takes place at the IFF Campus on Weds 27 September, from 11:30 – 12:30.
The full IFF schedule, click here.